Student Advisory Council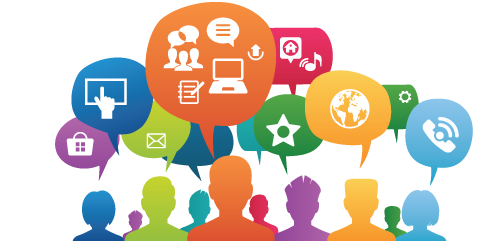 ---
October 13, 2020

Students,
Superintendent, Dr. Hattrick, is accepting applications for student voices to be represented in the decision-making process in Rainier School District #13. If you're interested, please apply by Sunday, October 18, 2020. The application will be available through Sunday night.
To apply, click here: https://forms.gle/d3APiRkBYLzvT2KNA
Beginning in October, the Student Advisory Council will meet monthly with the superintendent to discuss district progress, strategic planning, district improvement, and will be an opportunity for the superintendent to gather valuable feedback as he continues to identify goals and strategies for the 2020-21 school year. The Advisory Council will be a small group composed of students from various grade levels and backgrounds.