i-Ready MyPath Online Access for Summer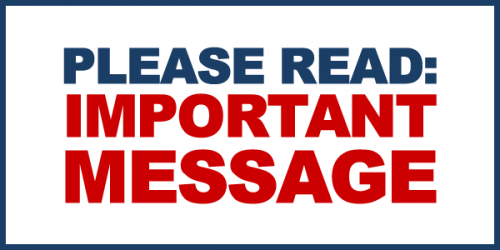 ---
Click here to view a downloadable PDF version of this letter.
June 21, 2023
Hello Hudson Park Families,
Many families have asked for ways to help keep their students' minds busy throughout the summer to help prevent learning loss, commonly referred to as "The Summer Slide." Hudson Park Elementary is happy to announce the online, personalized instruction platform, i-Ready MyPath, students have used throughout the past school year, is available for student use over the summer.
See below for a few ways MyPath can be helpful:
i-Ready Personalized Instruction Lessons: These lessons offer personalized reading and math instruction guided by i-Ready Assessment data. Lessons appear on the right side of the student dashboard and are designed at their specific level.

Learning Games: These online games offer students engaging math fluency and number sense practice, and they are intended to supplement existing mathematics instruction. Learning games are accessible via an icon at the bottom of the student dashboard.
There are also resources available to families to help track student progress and success with MyPath. There are Student Data Trackers, Fridge Tips on how to best support your students' learning, and much more, which is available through the i-Ready Supporting Summer Learning at Home page.
MyPath is available to your student throughout the summer months. Attached are the log-in instructions. To log in, your student should visit i-ReadyConnect.com and log in using the credentials provided by their teacher. Your student will likely know and/or have brought home their i-Ready login information, but if you need the login information, please reach out before the end of June and we will gladly send them to you.
Have a great summer!
Megan Keplinger Ken Howell
Principal Vice Principal/Director of Teaching & Learning
503.556.0196 kenneth_howell@rsd.k12.or.us
megan_keplinger@rsd.k12.or.us