SAT School-Day Session: April 27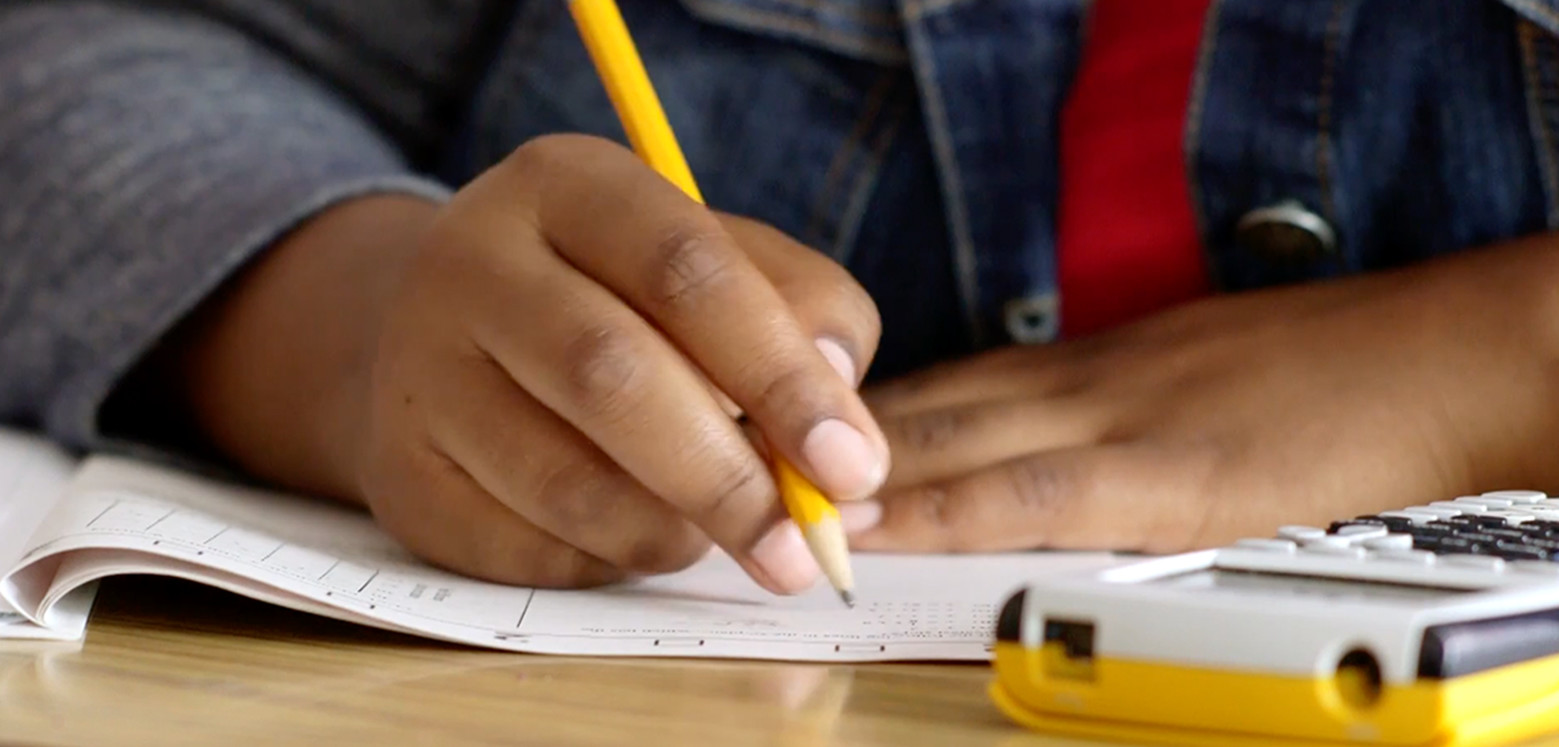 ---
Sophomore and junior students, and parents/guardians,
We have a unique opportunity for college-bound students. We will be administering the SAT (Scholastic Aptitude Test) in the Auditorium on Tuesday, April 27, at 8:00 am. The SAT is used as a college entrance exam and scores may qualify students for scholarship money. The ideal time for a student to take the SAT is the spring of their junior year but the more practice, the better. This test administration will cost $52. Students will need to sign-up and pay in the front office by the end of the day Tuesday, March 16. See Mr. Fugere if your student qualifies for free/reduced lunch and they may be able to take the SAT free of charge.
Students should bring their own #2 pencils. Calculators are allowed, but not required. Phones, iPods, or other electronics should be left at home and may not enter the auditorium. More information about the SAT School Day administration can be found at: https://collegereadiness.collegeboard.org/sat/k12-educators/sat-school-day/about and free official SAT practice can be found at https://www.khanacademy.org/sat
Please contact Mr. Fugere, RJSHS Counselor, at (503)556-4215 ext. 219 with any questions.