COVID Update, 9/30/2021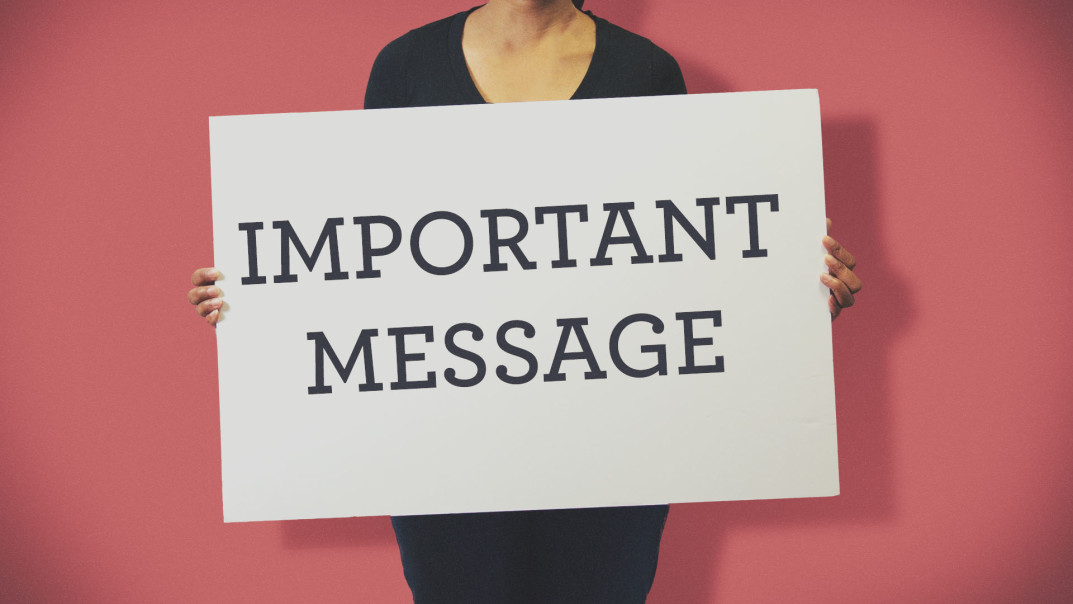 ---
September 30, 2021
Good afternoon Rainier Families,
During the Rainier School District Governing Board Meeting on Monday, I reported on positive cases and quarantines for the month of September. I am writing because this week has seen additional cases which has impacted many families (any students who are needing to quarantine have been notified). I will provide quarantine data periodically for your information. The chart below shows the total number of cases and quarantines during the month of September (updated since the board presentation).
| COVID Incidents - September | Positive Case | In quarantine due to exposure |
| --- | --- | --- |
| Students in PreK-6 | 14 | 104 |
| Students in 7-12 | 14 | 162 |
| Staff | 4 | 7 |
| TOTAL | 32 | 272 |
We understand the concern around positive cases and necessary quarantines. We also know that if your child is required to quarantine, it can cause great challenges for your family. Please know that there are a variety of ways we will continue to provide education to any child in quarantine and have technology available should you need it.
Please understand that these quarantines are required by public health and the department of education. Rainier has many mitigating strategies to continue to provide in-person learning and limit the amount of transmission, and I ask every child and adult to adhere to the following:
· Wear masks at all times indoors.
· Wear masks outdoors when physical distancing is not possible.
· Maintain at least three feet of distance between peers.
· Refrain from eating in a classroom (except when lunch is taken in class).
· Only remove a mask when actively drinking.
· Consider vaccination (those students fully vaccinated who may have been exposed do not require quarantine).
While public health has not advised us to close, we must continue to exercise caution and implement (and enforce) the items above. We will continue to evaluate and modify to ensure the safety of all within the educational community and keep students in school and can only accomplish this with the support of our families and students.
Thank you for the important part you play in making Rainier safe. If you have any questions, please feel free to contact our district nurse at Danielle_nelson@rsd.k12.or.us or me at jhattrick@rsd.k12.or.us.
Your partner in Education,
Dr. Joseph Hattrick
Superintendent