Leadership Change @ RJSHS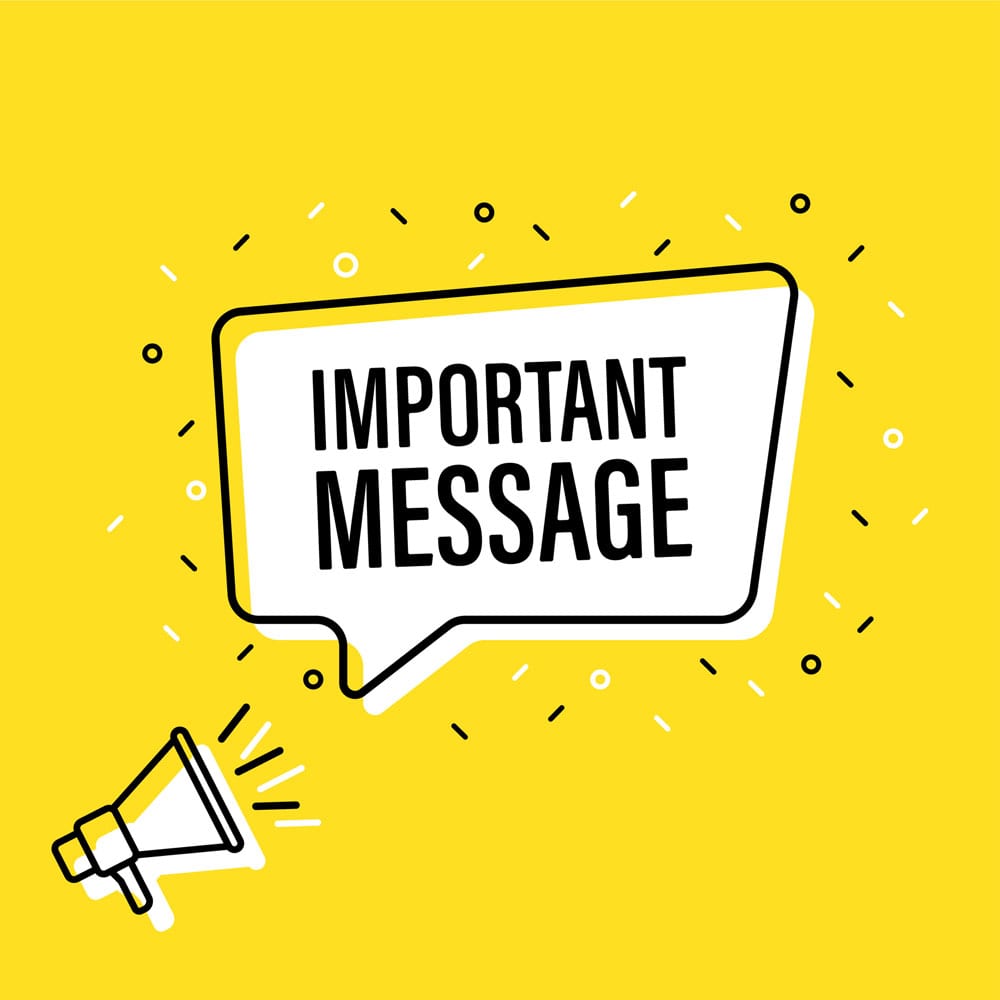 ---
September 27, 2021,

Dear Rainier School District Community,

I hope this letter finds you well and that your school year is off to a good start. I know there have been many challenges this year but we will continue to navigate those and work tirelessly to improve the learning conditions for students, while keeping them, our staff, and community safe. The purpose of this letter is to inform our Rainier Junior Senior High School Families of a change impacting the school. This year brought us a new school leader and although we were excited for Ms. Tullock to serve as principal, due to personal reasons she is no longer at RJSR High School. The Rainier team wishes her all the best!
While we cannot always control circumstances, we can control our reaction and response to circumstances. With that said, please know that I am committed to always providing the best for the students at Rainier which is why, while initiating a search for a new Principal, the Board and I have agreed that assuming the role of principal temporarily would be best.
Although I have been with Rainier for only a year I have had the great privilege to meet many of you. For those of you who I haven't had the pleasure of meeting, I would like to share with you my background. I am entering my 23rd year as an educator with 17 of those in school leadership. I have my master's degree in Social Work, Educational Administration, and my Doctorate in Organizational Leadership in Education.
Although the workload will be steep, the decision to assume the role of Principal at RJSHS High School was an easy one due to my commitment to this wonderful school and district. Please know my door is always open to you and I would invite you to contact me or schedule a meeting should you need anything or have any questions.
As we continue through this school year, please take a moment to thank your child's teacher and staff. It is truly a challenging year but as long as we continue to treat each other with grace, compassion, and forgiveness we will be able to navigate yet another challenging year and come out stronger than before.
Your partner in Education,
Dr. Joseph Hattrick
Superintendent
Temporary RJSHS Principal