Welcome Back Letter, 9/4/2020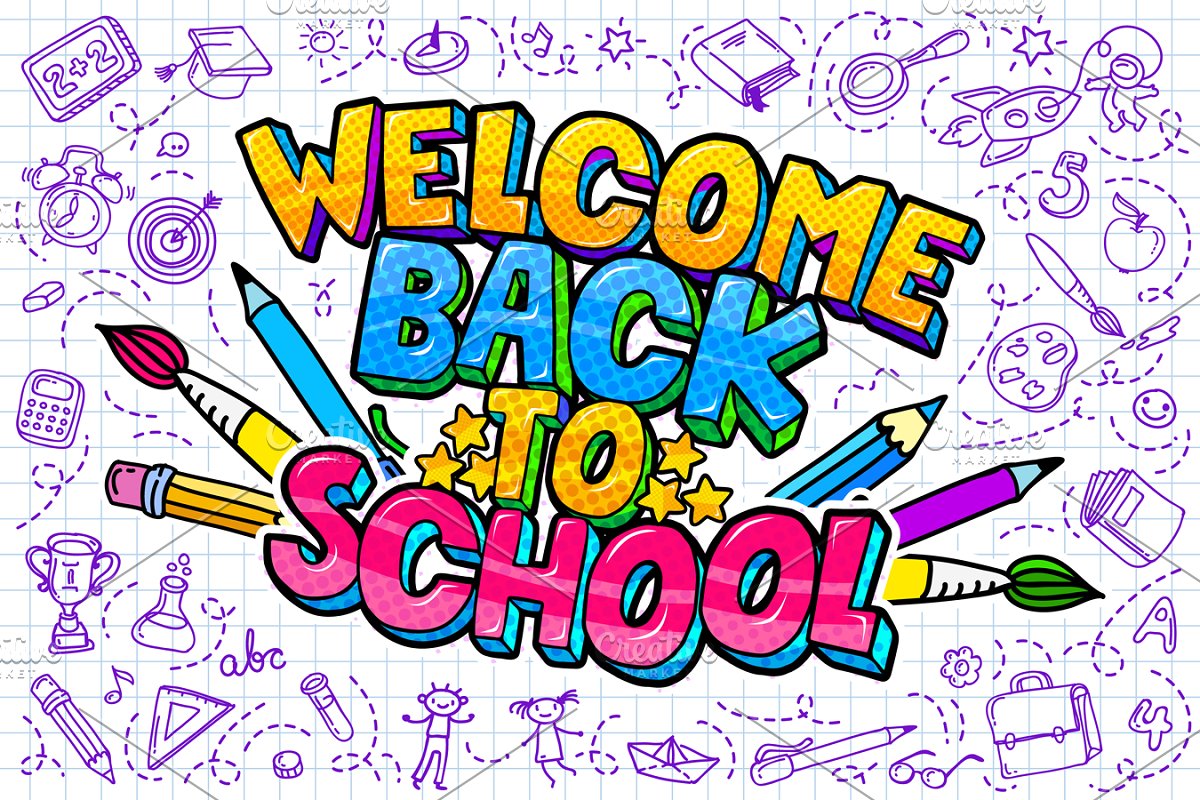 ---
September 4, 2020
Dear Rainier School District Students and Families,
Welcome to the 2020-2021 school year! I hope you have all had the opportunity to review the plans for the reopening of this school year. We will continue to do what we can to get students back in the building, but initially, we will be providing a great Comprehensive Distance Learning (CDL) program. The first day of school is September 14, 2020. Please review this document for information on beginning of the year logistics.
Student Registration - If your student attended one of our schools last year, they have been auto-enrolled for the 2020-21 school year. We DO NOT need anything from you at this time. If any of your directory information (address, phone, etc.) has changed or you need your ParentVue info, please call the school to provide updates.
CDL Family Needs Survey - If you need technology, paper-based packets, or meal service, please complete the parent survey.
Student Schedules - JR/SR High Schedules will be uploaded to ParentVue on September 9. For changes to your child's schedule please contact the high school office.
Technology Pick-Up - We will be providing tech packs to those in need of technology. While we have ordered additional Chromebooks, suppliers are back-ordered for months. Therefore, the first round of pickups will provide one tech pack per family. Tech pick-up will be on Thursday, September 10 from 8:00AM-6:00PM at the Airlock (please enter through bus entrance). Please contact the school office for support.
Virtual Back-to-School Night - Each school will host a Back-to-School Night for an opportunity to get to know your child's teacher. The Back-to-School dates are as follows:
Meal distribution - Wednesday and Friday are meal pick-up and delivery days. Distribution schedule will be available on the district website under virtual learning beginning Tuesday, September 7, 2020.
Paper-based distribution - Paper-based learning materials can be picked up at the Airlock on Monday's from 12:00-1:00PM. They can also be delivered if you completed the CDL family needs survey to indicate delivery.
District Calendar - the 2020-21 district calendar is being finalized and awaiting board approval. A draft will be available on September 11 on the district website. All schools will follow the same schedule going forward.
We know that there are many changes this year. Please know that we will continue to do everything within our control to support you and your student's through this process. For updated information, please keep an eye on the district website and facebook pages. Additionally, we are all here for you. If you have any questions that come up or identify ways in which we can help you please call your child's school and/or district office.
Thank you for your support and flexibility. We will get through this successfully and can't wait to see your students when we return to in-person instruction.
Your partner in education,
Dr. Joseph Hattrick
Superintendent