January 2022 Hudson Park Elementary Newsletter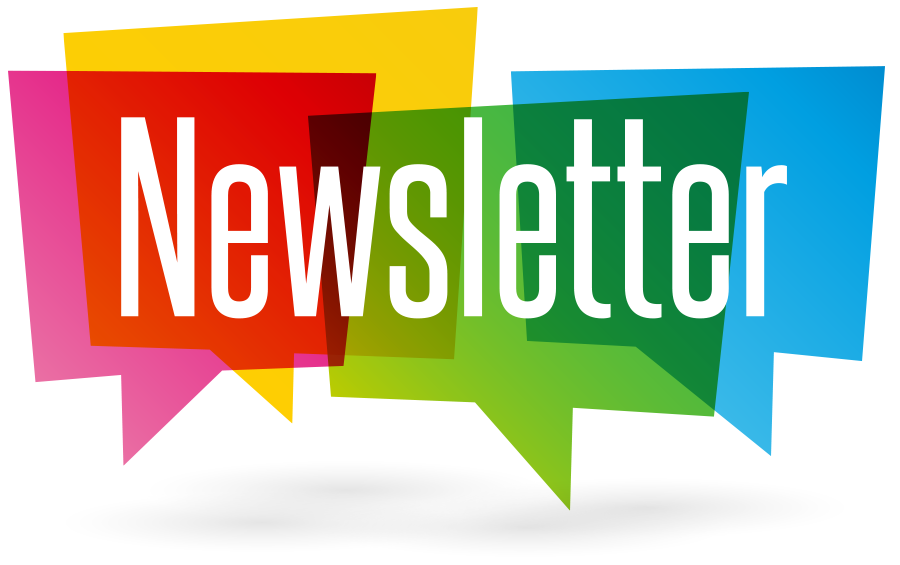 ---
Rainier Preschool & Hudson Park Elementary School
28176 Old Rainier Road, Rainier, OR 97048
503.556.0196
The Rainier School District is a spirited learning community that is student-centered, safe, academically-focused, and dedicated to preparing every student for success in the global society in which we live.
January 1, 2022
Dear Families,
Welcome to the new year, 2022! With your support, we have made it halfway through the school year! Students continue to learn what it is like to be a "student" again. Staff continue to provide varied learning opportunities to accommodate students' needs. Teamwork and collaboration with families will ensure students' success for the remainder of the year.
Thank you for your generous support with the canned food drive organized by the high school National Honor Society students before winter break. Hudson Park families donated a total of 4,467 pounds of food to HOPE of Rainier! It was amazing to see the enthusiasm amongst students and their families for supporting those in need.
January Breakfast/Lunch Menus:
Rainier Preschool/Head Start Menu, 1/3-1/14/2022
Hudson Park Grades K-2 Menu, 1/3-1/14/2022
Hudson Park Grades 3-5 Menu, 1/3-1/14/2022
RJSHS Lunch Menu, 1/3-1/14/2022
Spirit Wear:
Rainier Preschool and Hudson Park Elementary spirit wear pre-orders will be available for pick-up after winter break. Stay tuned!
Volunteers:
Please consider joining our school volunteer program as our students can greatly benefit from your involvement and contributions to the school's program and its operations. We seek volunteers to help us in many different capacities. Please reach out to the Hudson Park Elementary Parent Teacher Organization (PTO) President, Angelique Hisey, by emailing hpepto97048@gmail.com for more information about schoolwide volunteer opportunities. To become an approved volunteer, please complete the volunteer package and submit it to the district office. Please note, per Governor Brown's mandate, K-12 teachers, educators, support staff and volunteers must be fully vaccinated.
Upon returning from winter break, teachers will review the Common Area Expectations with all students, which outlines the schoolwide and classroom expectations in the context of the 4 Be's: be respectful, be responsible, be safe, and be kind. In addition, teachers will also review the Rainier School District #13 Family Student Handbook Student Code of Conduct (pp. 19-28). It is important for families to review the handbook, particularly, the Student Code of Conduct, at home with students as well.
To contact your student's teacher, please visit the Hudson Park Elementary staff website for a complete staff directory.
Important Dates, January 2022
Wishing you and your family a happy and healthy 2022. Please reach out with any questions, concerns, or feedback.
Thank you,
Megan Keplinger
Principal
503.556.0196
megan_keplinger@rsd.k12.or.us