HPE Family Letter, Nov. 2021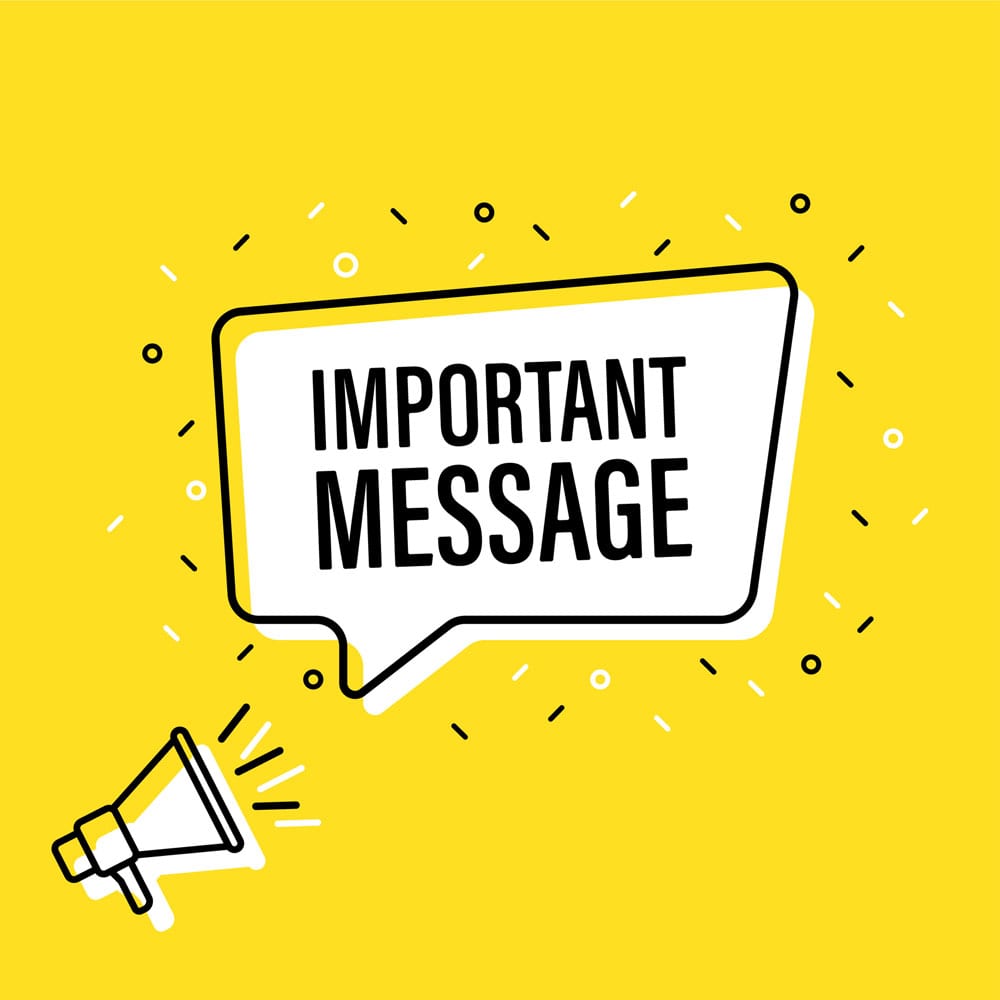 ---
Rainier Preschool & Hudson Park Elementary School
28176 Old Rainier Road, Rainier, OR 97048
503.556.0196
The Rainier School District is a spirited learning community that is student-centered, safe, academically-focused, and dedicated to preparing every student for success in the global society in which we live.
November 3, 2021
Dear Families,
We are approaching the end of the first quarter, which is hard to believe! Currently, students are immersed in districtwide screening assessments in both reading and math with our newly adopted districtwide screener, iReady. Teachers will be sharing the assessment results at virtual conferences this month. Conferences will be virtual this year and will take place 11/22 and 11/23. More information will be coming soon from your student's teacher regarding how to sign up for fall conferences.
A few reminders...
Bus Notes: (RSD Student/Family Handbook, pp. 8 & 9)
To change busses, we require a bus note or written notice (only permanent bus changes are permitted due to cohorting). Please note that the main offices cannot make bus changes over the phone. Students are to bring a written note, issued by their legal parent/guardian to the main office by 12:30 p.m. on the day in which they are changing their bus routine. Students who do not bring in a note by the specified time will not be allowed to ride a different bus after school. Due to cohorting, specialty notes i.e.: going to a friend's house are not being accepted at this time.
Masks:
We continue to experience recent positive COVID cases in our school district, which has impacted Hudson Park classrooms and busing. Please remind your student about the requirement of wearing their mask properly (over mouth and nose) at all times while indoors. Also, two-layered masks are required; single-layer gaiters are not acceptable.
Homework Requests:
If your student has been quarantined, please contact the Hudson Park office to arrange a time to pick up homework. Generally, homework will be ready within two business days.
The Hudson Park Elementary office is open weekdays from 7:30 a.m. to 4:00 p.m. Please stop by the outside office window to conduct school business in-person. To contact the office, please call: 503.556.0196. You may also email the office secretaries:
Erin Knox, erin_knox@rsd.k12.or.us
Christina Linz, christina_linz@rsd.k12.or.us
To contact your student's teacher, please visit the Hudson Park Elementary staff website for a complete staff directory.
Important Dates
I am wishing each one of you a calm and peaceful November. Please reach out with any questions, concerns, or feedback.
Thank you,
Megan Keplinger
Principal
503.556.0196
megan_keplinger@rsd.k12.or.us