Update to Spectator Rules, 2/16/2022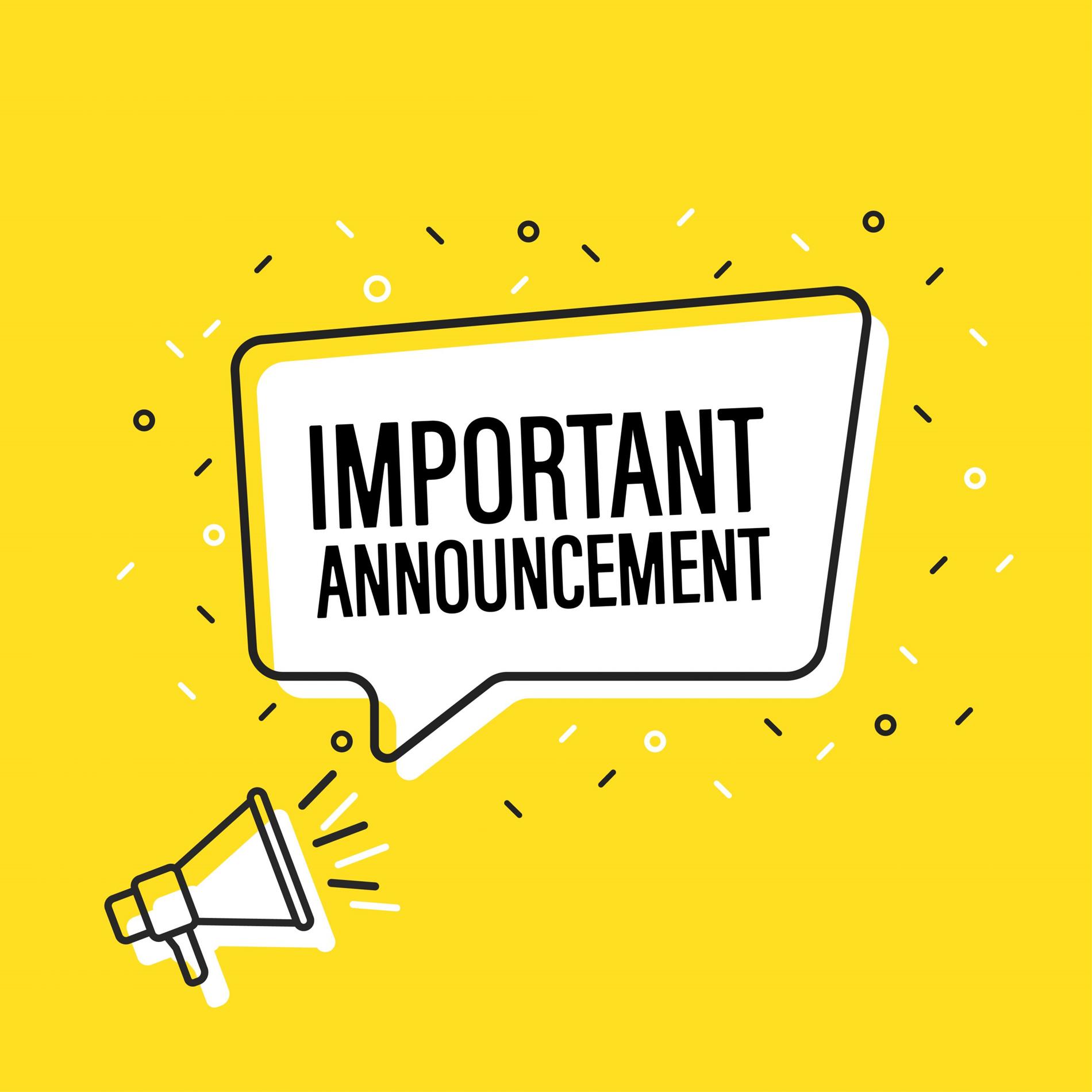 ---
February 16, 2022

Dear Rainier Families,

Let me begin by thanking our staff, students, and community for your understanding and patience as the Rainier School District continues to navigate the many challenges surrounding COVID-19 safety measures and mandates. This has been a very challenging year but I continue to celebrate that students are in-school and have the ability to participate in athletics and activities. Over the past few weeks we have seen a steady decline in cases in our county which is very exciting to see.

Given the most recent COVID-19 data, we are making a change to some of our rules around athletics and activities. Effective immediately, Rainier School District is lifting its spectator limits at athletic events and activities. With this restriction lifted, it is more important than ever to help us keep our athletes, staff, and community safe by wearing a mask at all times when in the buildings. Athletes may remove their masks only when actively playing. Please understand that when our students are participating in athletics and activities at other districts, we are still required to adhere to the host district rules which may be different than ours.

We want nothing more than to keep limits of spectators without a cap but can only accomplish this with the collective efforts of all. I am urging all spectators, coaches, staff, and students to follow the masking requirements to ensure all parents and students can cheer on our athletes, musicians, performers, and other event participants. We can't do this without the support of each of you.

Please note, spectator limits were originally put in place to minimize potential exposures and necessary quarantines. Lifting the spectator limits may increase the potential exposures and we are counting on everyone to decrease these risks with masking, good hand hygiene, and physical distancing. We will also require all spectators to sign in with their name and phone number when attending any event.

Again, we want to thank you all for your support as we have progressed through this and I look forward to your continued support as we continue to face the upcoming challenges around masking.

Your partner in education and activities,


Dr. Joseph Hattrick
Superintendent
To download a PDF version of this letter, click here.