HPE Family Newsletter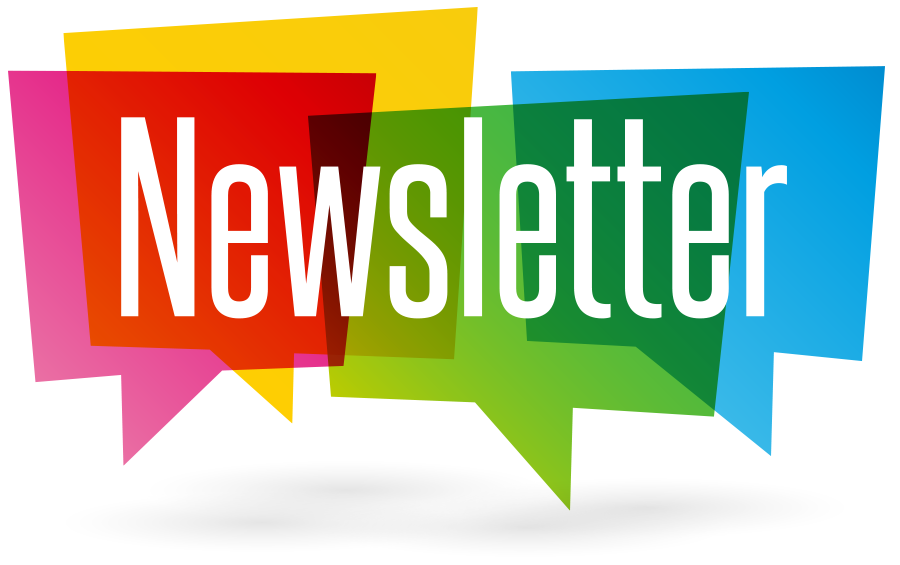 ---
March 5, 2022
Dear Families,
It is hard to believe it is almost spring break, which is March 21-25! Students have been working hard to stay focused on their school work.
Sixth Grade Outdoor School
Outdoor School for sixth grade students begins next week! Students are super excited to attend the ODS day camp and have been learning about what to expect for the week at Camp Collins. We are appreciative of directors, Nancy Leishman and Sherry Evans, along with sixth grade teachers, Mrs. Kishpaugh and Mrs. Ricker, for their careful planning to make this a memorable week of outdoor learning. The high school counselors have also been busy training and planning a fun-filled week for our sixth graders. We are confident the memories made at ODS will last a lifetime.
Oregon Statewide Assessments, Grades 3-6
Some time after spring break, students in grades three through six will complete the Oregon Statewide Assessments. Oregon public schools test students in English language arts and math in grades 3 through 8 & 11 and science in grades 5, 8, & 11. Additional required assessments include an English language proficiency assessment for English learners (ELs) and the Oregon Extended Assessment for students with significant cognitive disabilities. Click here to view statewide assessment information on our website.
Title I Family Event
We are excited to share with you details about our upcoming Title I Family Event, which will be held under the HPE covered area and gym Wednesday, March 30, 2:00-5:00 p.m. This will be an in-person event with the option to participate virtually. Click here to view the event flier.

Online Menus
We have transitioned to an online breakfast and lunch menu for all grades, PreK-12, in our school district. To access the menus, click here. You may also access the online menu from our Nutrition services website or the district website under quick links - Breakfast and Lunch Menus. Select your child's school, meal, and grade range. You can print the menu if you would like. If your child has a food allergy, click on the allergy down arrow and select the allergen. If your child has a life threatening allergy, please make sure you reach out to us so we can verify food labels for you. Also, if you want to know a specific nutrient such as carbohydrates, when you click on the printer, you have the option to select some of the nutrients. You can also change languages in the upper right corner. Thank you for your support this school year.
School Closure Make-Up Days
To date, Rainier School District #13 has had five school closures this year. As a result of the school closures thus far, make-up days have been scheduled for April 29 and May 27. These days will now be regular school days.
Kindergarten Registration, 2022-2023
We have begun to prepare for kindergarten registration for the coming school year. To enroll in kindergarten for the 2022-2023 school year, students must be 5 on or before September 1, 2022. Any student currently enrolled in Rainier Preschool or Head Start has been automatically enrolled for kindergarten next school year. Some additional information may be needed for these students. Any kindergarten age-eligible student new to Rainier School District will need to register online in order to enroll in kindergarten. More information will be coming soon regarding online registration and details about a kindergarten registration night.
To contact your student's teacher, please visit the Hudson Park Elementary staff website for a complete staff directory.
Important Dates, March 2022
Please reach out with any questions, concerns, or feedback.
Thank you,
Megan Keplinger
Principal
503.556.0196
megan_keplinger@rsd.k12.or.us
Click here to download a PDF version of this letter.