HPE Family Newsletter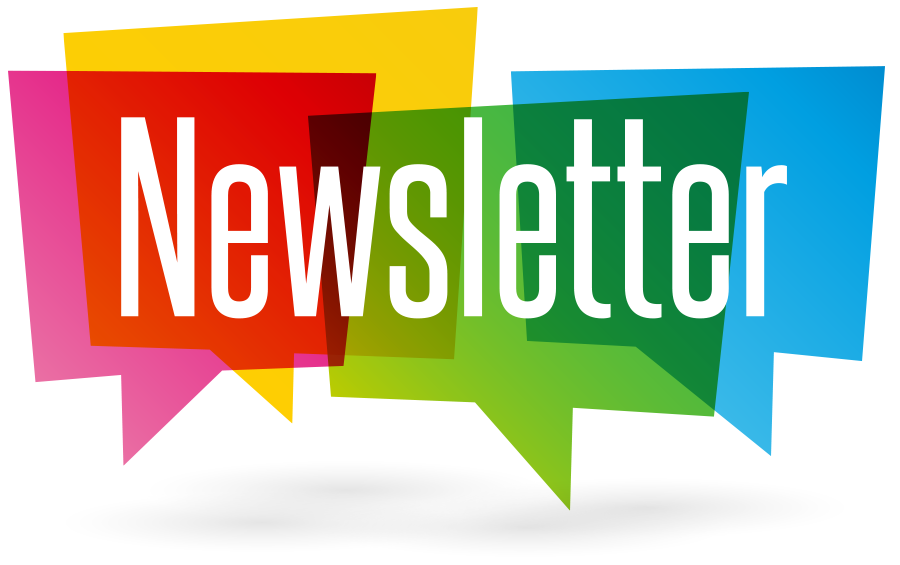 ---
Rainier Preschool & Hudson Park Elementary School
28176 Old Rainier Road, Rainier, OR 97048
503.556.0196
The Rainier School District is a spirited learning community that is student-centered, safe, academically-focused, and dedicated to preparing every student for success in the global society in which we live.
May 3, 2022
Dear Families,
This month is filled with state testing, the book fair, kindergarten registration, and field trips. Please review this newsletter carefully to stay up-to-date on the end-year events and schedules.
Oregon Statewide Assessments, Grades 3-6
Students in grades three through six began the Oregon Statewide Assessments (OSAS) May 2. The OSAS scores are an important indicator of student progress in meeting grade-level benchmarks. Oregon public schools test students in English language arts and math in grades 3 through 8 & 11 and science in grades 5, 8, & 11. Click here to view statewide assessment information on our website. To help your student prepare for testing, be sure your child attends school regularly, arrives on time, gets good sleep, and eats nutritious meals and snacks.
HPE Scholastic Book Fair
The book fair will take place May 9-13 during students' scheduled library classes. Online ordering is available now! If you would like to donate funds to purchase books for HPE students, PreK-6, click here.
Lost and Found
The lost and found at HPE is overflowing! Please have your student stop by to peruse the lost and found and claim any missing items. Items are added to the rack daily.
Homeroom Placement Form, 2022-2023
If you are interested in sharing any information you feel would be helpful in determining your child's homeroom classroom placement for next school year (2022-2023), please complete the Homeroom Placement Form. Teacher assignments are subject to change; please do not request a specific teacher on this form.
School Closure Make-Up Days
May 27 is now a regular school day, which was originally listed as a possible snow make-up day on the district calendar. The district is in the process of determining a plan regarding our April snow days and we will notify families next week of the final plan to make up those days as well.
Kindergarten Registration, 2022-2023
Kindergarten Registration Night has been scheduled for Thursday, May 12 from 5:30-6:30 p.m. in the Hudson Park kindergarten classrooms and library. Please bring your incoming kindergarten student to the event. To enroll in kindergarten for the 2022-2023 school year, students must be 5 on or before September 1, 2022. Any kindergarten age-eligible student currently enrolled in Rainier Preschool or Head Start has been automatically enrolled for kindergarten for next school year. Some additional information may be needed for these students. Any kindergarten age-eligible student new to Rainier School District will need to register online in order to enroll in kindergarten. Online registration is now available.
Cyberbullying
Families, it is important to monitor your child's electronic devices and social media presence. There have been recent incidents of cyberbullying outside of school involving Hudson Park students that have filtered into the school setting, causing a disruption to learning. A helpful resource with lots of information about cyberbullying can be found at the following link: https://www.stopbullying.gov/cyberbullying/what-is-it. Whether bullying takes place face-to-face, or online, it will not be tolerated at Hudson Park Elementary.
To contact your student's teacher, please visit the Hudson Park Elementary staff website for a complete staff directory.
Important Dates, May 2022
Please reach out with any questions, concerns, or feedback.
Thank you,
Megan Keplinger
Principal
503.556.0196
megan_keplinger@rsd.k12.or.us
Click here to download a PDF version of this letter.