Rainier Cafe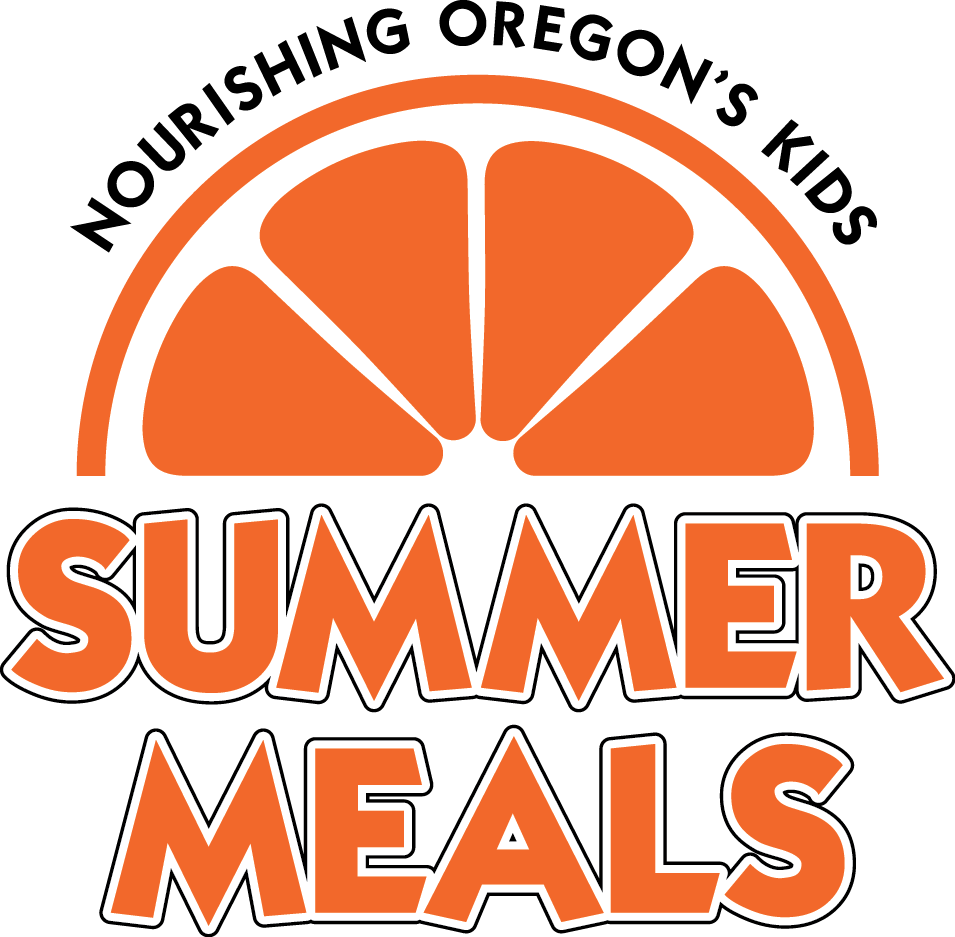 ---
Rainier School District #13 Families:
We want to invite everyone to join us for the summer meal program beginning Tuesday, June 16. All individuals ages 1-18 are eligible to participate for free. The cost for adults is $18.00 per bag, which includes three breakfasts and three lunches. Food deliveries will be Tuesdays and Thursdays. Bus stops for the meal deliveries are in the document below. If you have any questions, please email food@rsd.k12.k12.or.us.
Have a great summer!