Letter from Principal Keplinger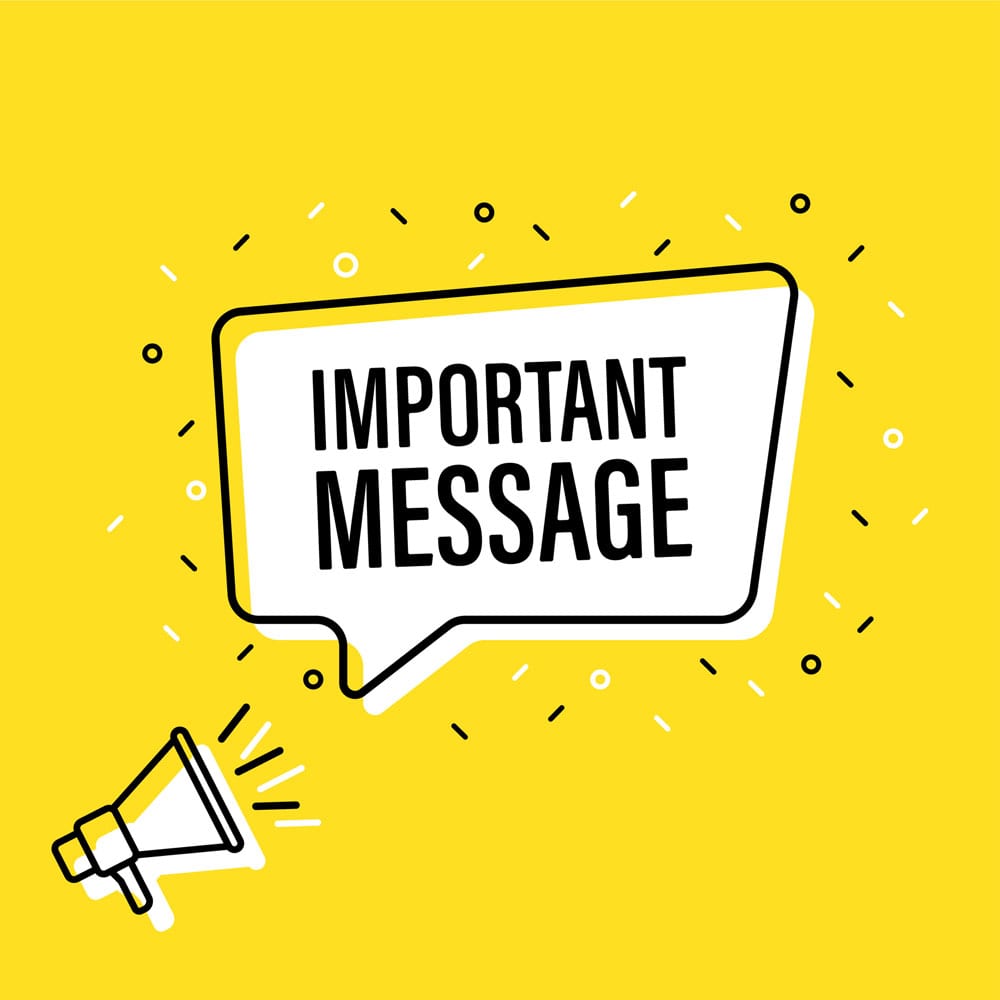 ---
Rainier Preschool & Hudson Park Elementary School
28176 Old Rainier Road, Rainier, OR 97048
503.556.0196
The Rainier School District is a spirited learning community that is student-centered, safe, academically-focused, and dedicated to preparing every student for success in the global society in which we live.
September 19, 2021
Dear Families,
The 2021-2022 school year is off to a great start! It has been amazing having students back on campus, full-time, and in-person. We are looking forward to preschool and kindergarten students beginning in-person learning tomorrow, along with Rainier Virtual Academy students (K-5 only) starting online learning tomorrow as well. As a reminder, every Wednesday is Early Release. Hudson Park students (PreK-6) dismiss every Wednesday at 12:45 p.m.
We have experienced recent positive COVID cases in our school district, which has impacted Hudson Park classrooms and busing. Please remind your student about the requirement of wearing their mask properly (over mouth and nose) at all times while indoors. If your student has been quarantined, please contact the Hudson Park office to arrange a time to pick up homework. Generally, homework will be ready within two business days.
The Hudson Park Elementary office is open weekdays from 7:30 a.m. to 4:00 p.m. Please stop by the outside office window to conduct school business in-person. To contact the office, please call: 503.556.0196. You may also email the office secretaries:
Erin Knox, erin_knox@rsd.k12.or.us
Christina Linz, christina_linz@rsd.k12.or.us
To contact your student's teacher, please visit the Hudson Park Elementary staff website for a complete staff directory.
Student safety is the number one priority at Hudson Park Elementary! We ask for your support in ensuring student safety, particularly, with parent pick-up. In an effort to improve safety and security for parent pick-up, students will be released to parents/guardians under the HPE covered area only. (Individuals requiring ADA accessibility will be allowed to sign their student out on the sidewalk above the covered area only). Grade level teams will be collaborating and sharing student dismissal duties, so please note, beginning tomorrow, the adult you will check in with for parent pick-up, may not be your child's teacher. Also, please be prepared to show ID.
Please keep in mind, during bus drop off times (7:45-8:05 a.m. and 2:40-3:05 p.m.), the teacher parking lot is reserved for buses only. Please use the Parent Parking Lot during bus unloading and loading times. Otherwise, you're welcome to pull up to the curb in the teacher parking lot outside of those times.
We continue to experience food supply challenges and want to thank you for your patience and understanding as menus may change. HPE Breakfast/Lunch Menu 9/20-10/2
Lastly, the Rainier School District #13 Family Student Handbook is ready for your review. Teachers will be reviewing the handbook in-depth with students in the next two weeks. Please take the time to review the handbook at home with your student as well. Click here for a link to the handbook. Also, click here for a link to information about our Schoolwide Title I program.
Important Dates
I would like to thank each one of you for your support, patience, and grace as we navigate yet another challenging school year. Please reach out with any questions, concerns, or feedback.
Thank you,
Megan Keplinger
Principal
503.556.0196