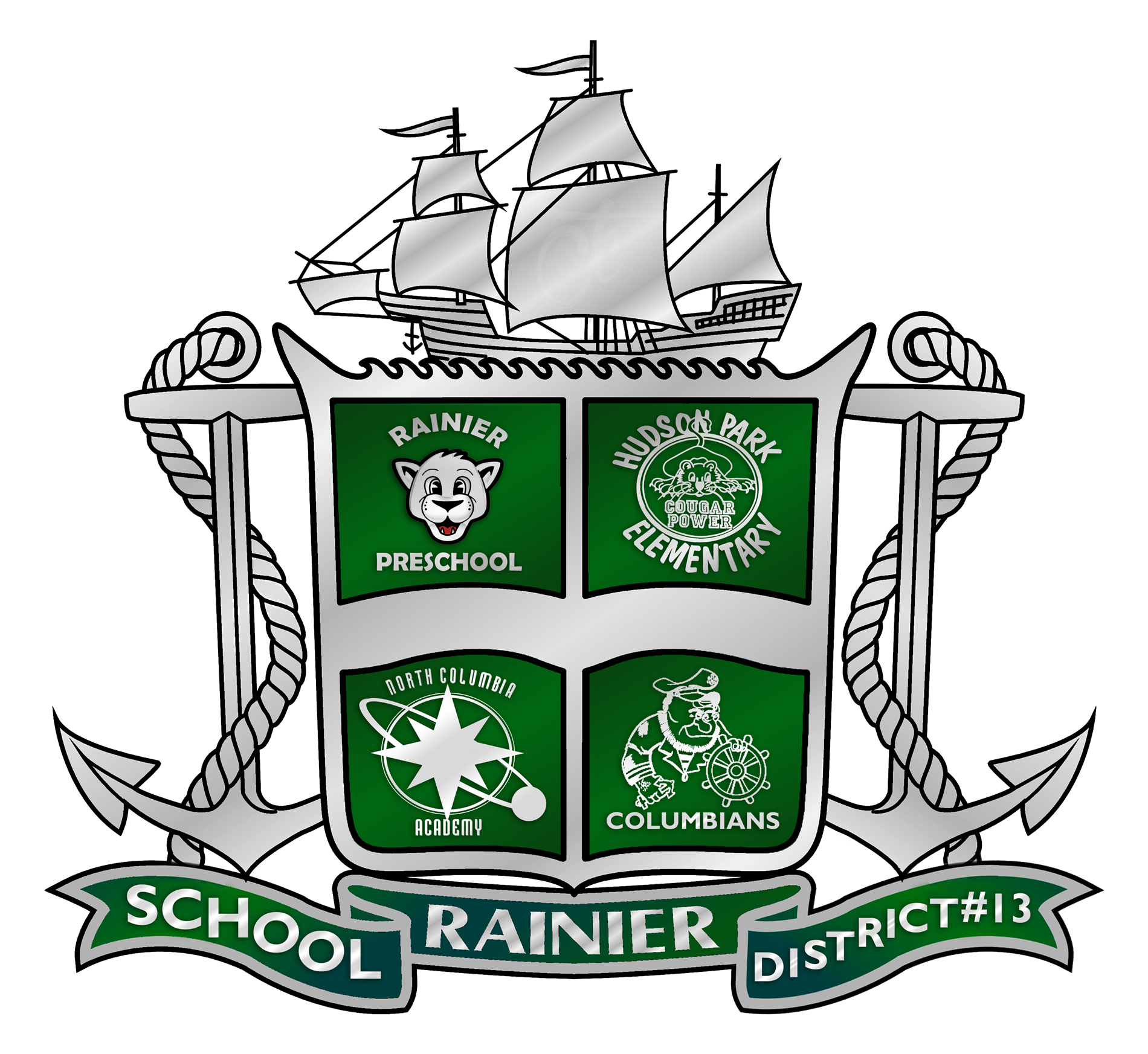 Rainier School District Superintendent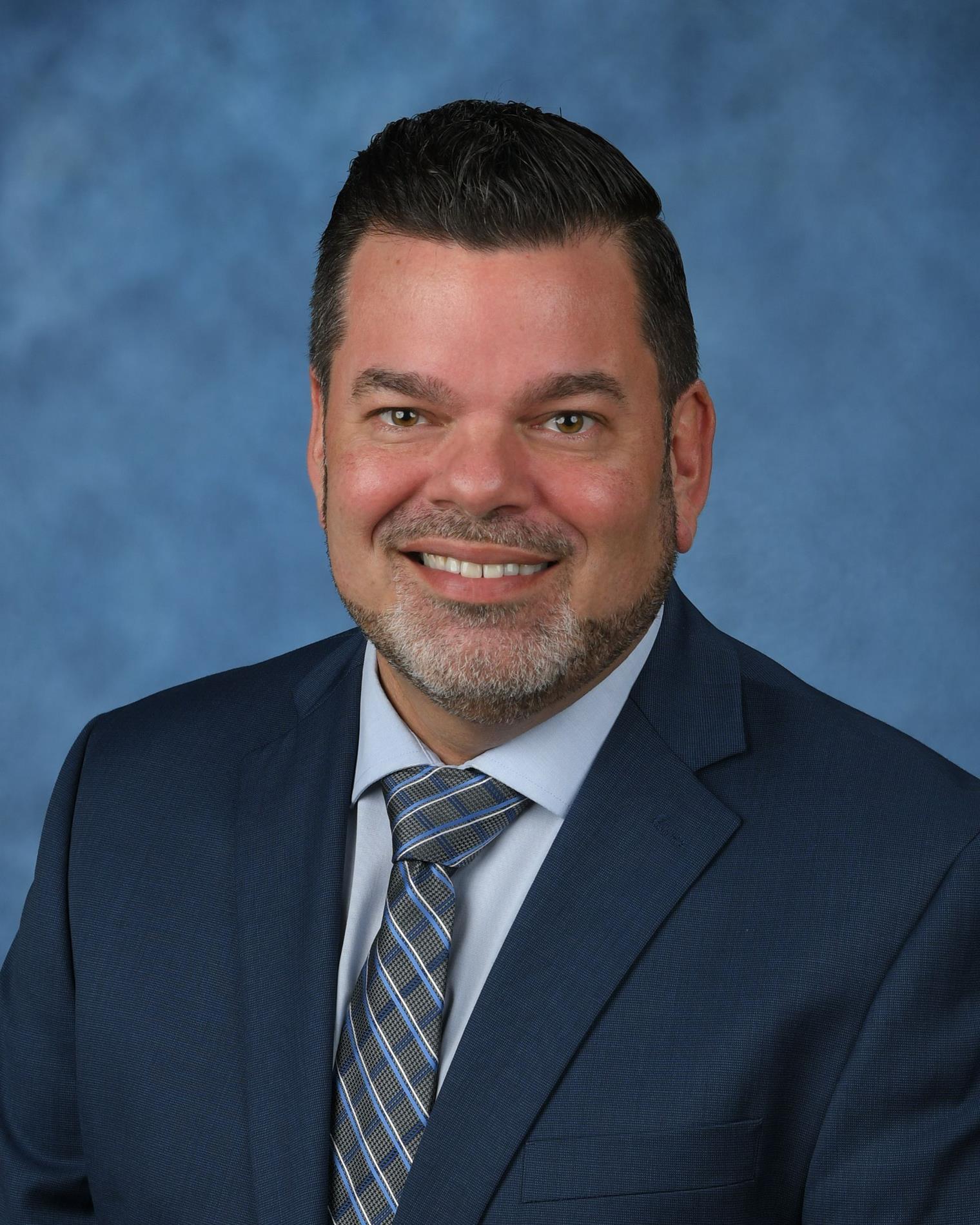 Superintendent Dr. Joseph Hattrick

Thank you for visiting the Rainier School District website and being part of the Rainier School District Community. It is my great honor to serve as the superintendent of the Rainier School District. Rainier School District #13 is an incredible school district with many wonderful programs and an outstanding staff.
It is my hope that parents take an active role in their child's education. This can be through attendance at a variety of events, athletics, informative meetings, and/or advisory committees within the district. Although some of these events are not currently occurring due to the Governor's orders, I encourage all parents to remain in contact with your child's teacher, school, and participate in virtual meetings whenever possible.
At Rainier School District, we hope to support you as our partner in education because without the support of our families, our students may not reach their full learning potential. If we can support our parents or students in any way, please reach out. We are here for you and it is our hope that every year our students, staff, and community become stronger, smarter, and more unified than ever before!
Your partner in education,
Dr. Joseph Hattrick
Rainier School District #13, Superintendent