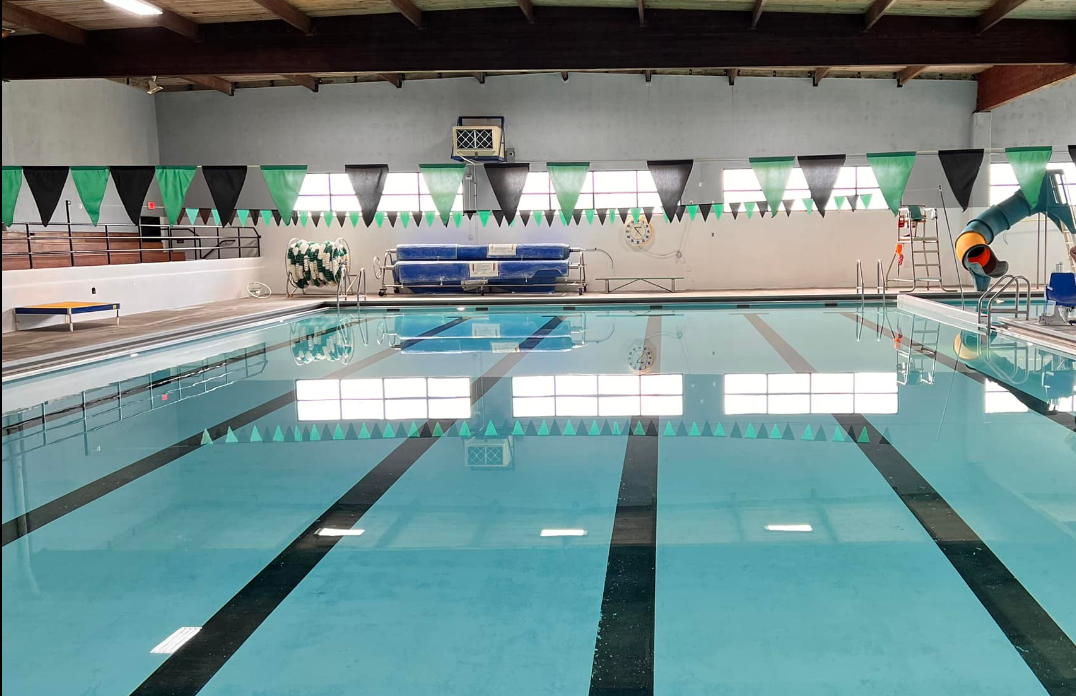 The Briarcliff Pool
The Rainier School District is thrilled to be welcoming the community back to the Briarcliff Pool located on the campus of the Rainier School District. The Briarcliff Pool serves a critical role in this great community by providing families and students with swimming lessons. Please join the Rainier School District, the Rainier School Board, and the Rainier Chamber of Commerce to celebrate the reopening of the Briarcliff Pool.
During the Re-opening event, staff will be available to assist you with registering for season/summer passes, swim lessons, and answer all of your questions.
Children under the age of 15 must be accompanied by an adult for this event.
Review fees and other information

28168 Old Rainier Road
Rainier, OR 97048
(503) 556-3777 ext. 409
destinee_ryder@rsd.k12.or.us